Royal Privé
The no.1 Agency in Costa Del Sol
We know that we have demanding clients, exclusive clients that expect the best, that's why we guarantee them the best facilities. location and the nicest girls you can think of.
Models
Royal Privé
Royal Prive is a trusted and dependable model agency
We operate a very efficient service, insisting on representing the most beautiful, elegant and professional models from all over the world. Discretion is very import for us.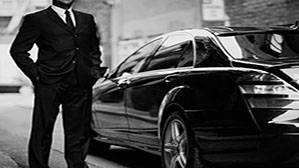 Taxi services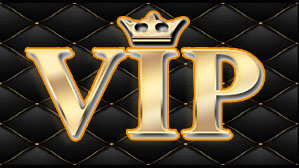 VIP Packages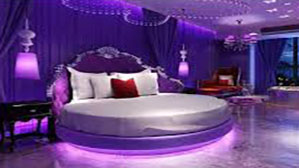 Rooms per hour